BIBA names new deputy chair | Insurance Business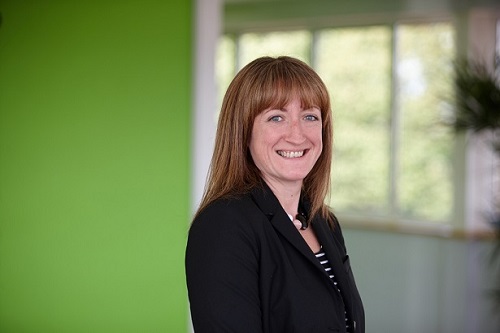 If a change would do you good, then imagine what two changes will do for the British Insurance Brokers' Association.
BIBA has today announced two key appointments – with Laura High (pictured), director at Yutree Insurance, becoming its deputy chair and John Batty, director of technical services at Bridge Insurance Brokers, taking the role of chair of its regional chairs' advisory board.
High is certainly not a new name for BIBA members. She has been on the board for more than two years and now steps into the role previously held by Julie Page, CEO of Aon Risk Solutions, who has just completed a five-year term.
"It's an honour to become BIBA's deputy chair," she said. "I am delighted to be continuing my work on the board, and taking forward the important broker issues on behalf of BIBA's members."
Meanwhile, High hands over the role she previously held to Batty who will represent members from across BIBA's regions in the UK ensuring that their matters are front and centre at a strategic level.
"It is a privilege to join BIBA's board on behalf of regional brokers," he said. "Through the advisory board and the main board I will ensure that they have a strong voice on the issues and trends that are raised through BIBA's regional committees."
Meanwhile, Page commented on her departure noting some incredible experiences along the way such as meeting former Prime Minister Gordon Brown and being involved with the Association's Manifesto issues. Chief executive Steve White, meanwhile, thanked Page for an "exceptional contribution."