Bought By Many launches first product | Insurance Business UK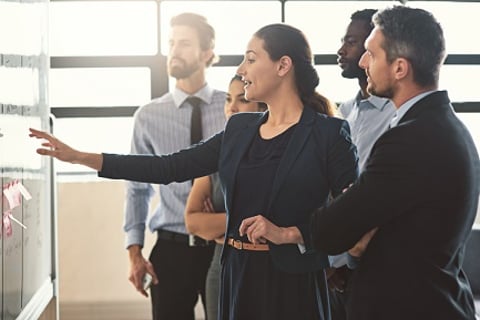 Less than a month on from securing a significant £7.5 million investment round and declaring its aim to grab the markets that the major insurance players miss (see
article
), Bought by Many has launched its first products.
The company, founded in 2012, uses technology and data to find what it deems to be the 'best value insurance' for customers that are not currently having their needs met. It initially focused on the pet insurance market and helped 265,000 members find products to match their needs – but has now launched its own product based on customer feedback.
According to its research, there are many common frustrations with pet insurance policies including that premiums jump after the first year of cover and continue to rise through the life of the pet; there is no benefit for customers that don't claim; and the fact that it is hard to find cover for pre-existing conditions if you want to switch providers.
"Our social and digital model allowed us to gather a unique set of data that showed consumers see significant gaps in the insurance currently available for cat and dog owners," said Steve Mendel, co-founder and CEO of Bought By Many. "These insights led to us creating our own pet insurance product range."
As such, Bought By Many has designed a product with the following features:
Fixed For Life - £20,000 of cover over the course of a pet's life, at a price that is guaranteed never to go up, even if a customer claims
Money Back - Customers will have 20% of their pet insurance premium paid back for every year they do not claim
Pre-existing - The only pet insurance policy that includes cover for a pet's existing medical conditions straight away, enabling switching in a market that has previously trapped consumers with the same insurer
Earlier this year, Bought By Many announced a Series A funding round of £7.5 million, which was led by Octopus Ventures,
Munich Re
/ HSB Ventures and other existing investors.
Related stories:
Bought By Many aims to grab the markets the big boys miss