Brightside Group announces move – staff face "consultation" | Insurance Business UK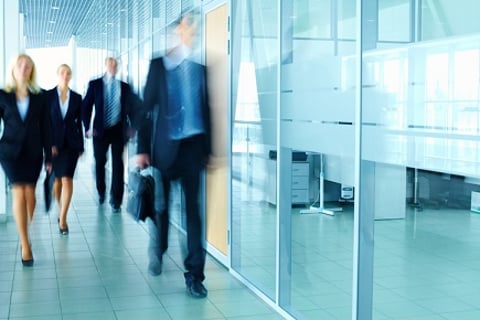 Staff at
Brightside
Group's Cardiff base will face a consultation about their future after the company announced plans to relocate one of its key businesses.
The brokerage firm plans to relocate its medical reporting business IQED from Cardiff to the group's headquarters in Aust, outside Bristol. The move will impact circa 90 staff based at the current
Churchill
Way, Cardiff site, with a consultation under way that operations director Geoff Hardes says he hopes will be complete before the end of the year.
"IQED has been highly successful, and makes a strong revenue contribution to the Group," he said. "In bringing IQED to our Aust HQ we will be able to give additional focus and resources to the business, including people, management time and enhanced career opportunities in the wider group."
Hardes was adamant that the move was "not simply a cost cutting exercise" and stated that opportunities remain for the firm's staff.
"IQED is a business we want to nurture," he said. "We will enable our people at IQED to transition across to Bristol if they wish to, and we do not anticipate any reduction in the number of roles."
Hardes added that
Brightside
's other offices at Torquay and Southampton are unaffected by this relocation announcement.