Broker Network reveals new chairman | Insurance Business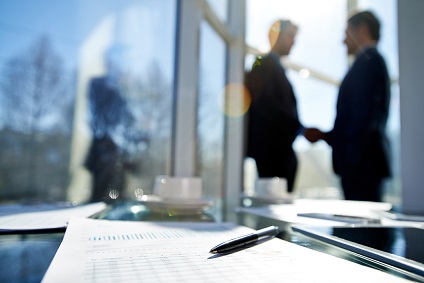 Track records don't come much better than this.
Alex Alway, the former CEO of Jelf, helped the business grow from £3.5 million to more than £100 million through organic and acquisition growth during his tenure. No wonder then that Broker Network has turned to him to be its new group chairman.
In an email to members this morning, Broker Network CEO Andy Fairchild announced that Alway would be joining the group on the back of today's announcement that its investors HPS and MDP had completed its acquisition of Compass – Alway will take on the dual role of chairman for both Broker Network and Compass. Fairchild pointed to Alway's background in SME/mid-market UK insurance broking and believes he has the right approach to the day to day challenges members face.
"He will be a great counsel for myself and the Broker Network team as well as supporting members and insurer partners and our mission to grow, protect and support independent insurance brokers," he said.
His arrival, however, means that Ian Clark will step down as chairman over the coming weeks. According to Fairchild, Clark will "continue to support the leadership of the Network as we transition into a new phase and progress our ambitions and as he takes on a more strategic advisory role across our shareholders insurance sector investments."
We'll bring you more on the changes as it becomes available.
Related stories: