Broker's new online system draws 1000 clients | Insurance Business UK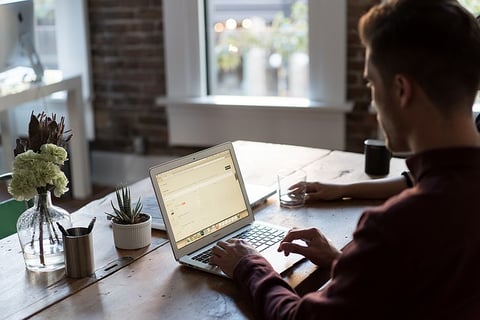 Shropshire-based insurance broker Henshalls has attracted about 1,000 businesses after recently launching its new 24-hour online system.
The company said its latest software system enables both existing and new clients to request online quotation day and night.
"The new system means we have actually been able to offer small business owners the best of both worlds by speaking to them about their online application and advising them on the cover they need," said Hanshalls director Mark Freeman.
Just a few weeks since the launch of the system, the company has seen hundreds of new enquiries as businesses rush to use the new "quote and buy" facility.
"We've received a real surge in enquiries since we launched our new service which is particularly geared towards helping smaller businesses to find the insurance cover that specifically suits their needs," Freeman said.
"The greatest level of interest has been from hair salons across the county and beyond with over 600 enquiries since the launch, closely followed by clients interested in landlord and property cover – almost 500 in that sector alone," he added.
The new system allows Henshalls to collate all client data entry, quotations and customer service records into one database, giving clients and insurers a smoother and more time-efficient experience.
Henshalls said it continues to tweak the system to ensure the best service to clients.
"It's clear that there's a real demand for this kind of system with more and more businesses looking for online access to professional services," Freeman said.
The broker is also developing and installing a real-time chat facility and smartphone app that will run alongside the new system.
Related stories:
Travelers unveils online platform for small business insurance
Gocompare.com slammed for "insurance rip-off"
'.insurance' could be your new web address