Brokerslink taps Fenchurch Law as affiliate | Insurance Business UK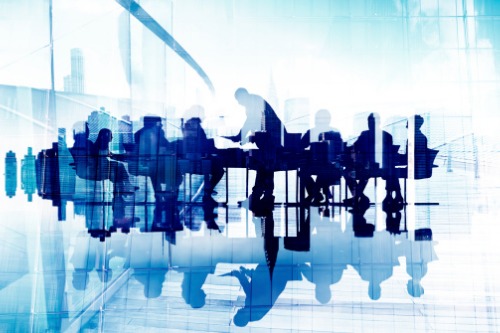 London-headquartered insurance law firm Fenchurch Law has become a Brokerslink affiliate after being tapped to provide a dedicated advisory service for claims and coverage disputes.
The tie-up will give Brokerslink's network of independent brokers across 123 countries access to free preliminary advice service for claims and coverage disputes on policies written on a direct or reinsured basis into the Lloyd's and London markets.
"Coverage disputes are an inevitable risk for clients," said Brokerslink founder and chair José Manuel Fonseca. "The increased levels of scrutiny that many insurers are placing on claims and lack of clarity around policy coverage can not only have an impact on clients but also the brokers' commercial relationships with them.
"Fenchurch Law delivers our network access to the highest quality insurance advice and representation in dealing with and resolving complex and high-value insurance coverage disputes relating to Lloyd's and London market policies."
Advising and representing brokers and their clients for over a decade now, Fenchurch Law is said to have the largest team of policyholder-focussed insurance dispute lawyers in the UK.
Fenchurch Law managing partner David Pryce commented: "Brokerslink is a truly global network, which aims to serve the interests of policyholders across the world.
"As a law firm that is focussed solely on helping policyholders to resolve coverage disputes with their insurers, Brokerslink's global reach and policyholder-focussed purpose made it a natural partner for us. We believe they will be a valuable ally in our goal of levelling the playing field between policyholders and their insurers."