Branch manager moves up at Chubb UK & Ireland | Insurance Business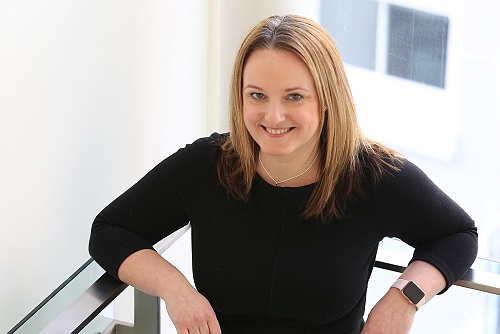 Chubb's industry practices unit in the UK and Ireland has a new manager in the form of Louise Joyce (pictured). The promoted executive, who joined in 2005 as an underwriter, has been tapped to lead the life sciences team.
Headed by Karen Strong, the industry practices business is made up of technology, life sciences, entertainment, real estate, and media. Effective immediately, Joyce is moving up from her role as Birmingham branch manager to oversee life sciences' strategic development and execution.
"I am delighted that Louise has been appointed to lead the life sciences industry practice in the UK and Ireland," commented Strong.
"Louise brings with her a wealth of experience across many lines of business, and this will give us a huge advantage as she develops further our already successful life sciences team."
Meanwhile the promotion sees the streamlining of Chubb's regional structure.
Matthew Westwood, who previously served as regional business development manager, has been named sales and distribution manager for Midlands and the South. The newly created role incorporates part of Joyce's former duties.