Cobra Network reveals a new look | Insurance Business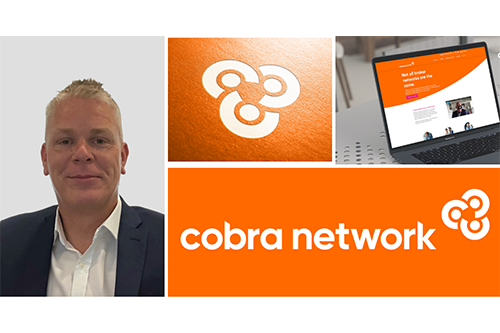 It's not just a fresh look, but a sign of evolution – that's the verdict on Cobra Network's refreshed proposition.
The independent broker network, which has been around for 17 years, has updated its visual identity as it looks to grow its membership, while also making some changes to its leadership under CEO Andy Tedstone.
The changes, he suggests, reflect PIB's commitment to investing in the network and supporting it with more products, technology and people.
"We've been delighted to welcome several new members to Cobra and believe the surge in membership is because we've proven we have something very real to offer," he said. "For independent brokers, relying on the strength of Cobra could make all the difference to the success of their business. We're listening carefully to our members and in regular dialogue so we can provide the support they need.
"Cobra is flexible and non-intrusive. Members are free to place their business wherever they please, and they don't need to change their IT system. Our sole purpose is to help the independents. With a recession almost inevitable, we know that brokers are going to need all the support they can get, and that's what we're here for."