comparethemarket.com owner announces chairman's successor | Insurance Business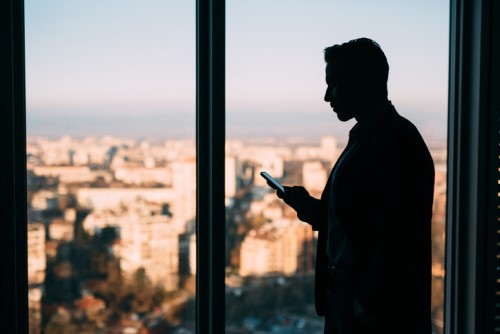 BGL Group chair Peter Winslow – who is making the switch to the firm's main shareholder, BHL, to oversee projects outside the UK – will be handing over the reins to senior independent non-executive director Debbie Hewitt.
Winslow's successor first came onboard in 2011 and will assume her new non-executive chair role on July 01. Hewitt, former chief executive of insurer and roadside assistance provider the RAC, currently serves as non-executive chair of Moss Bros Plc and The Restaurant Group Plc. In March Hewitt was also named as incoming chair of Visa Europe, as Gary Hoffman steps down on June 30. She is an independent non-executive director at the Visa Inc subsidiary.
Commenting on her BGL appointment, Hewitt described the insurance and financial services distributor as a company whose values she not only shares but also admires.
"I have enormous respect for the leadership that Peter has brought to the group over the years and I am very appreciative of his sponsorship of me as his successor," she said. "It is such an exciting time to be taking up the role."
Meanwhile Winslow, who has been with BGL for more than two decades, said he will miss the firm but is confident that it "will continue to go from strength to strength." He became chief executive in 1997 after joining two years prior, and assumed the role of chairman in 2013.
"An enormous amount of hard work – and fun – has gone into being part of our transformation over the past 23 years," commented Winslow. "None of this happens without very talented and committed teams, and I have had the pleasure of working with many over the years.
"I am delighted to be handing over to Debbie, who is an experienced chairman, both of public and private companies, and she fully understands our group, both in terms of its business and strategy but also, very importantly, its culture."
BGL, owner of British price comparison website comparethemarket.com, is also known for its affinity insurance provider Junction, online life insurer BeagleStreet.com, and French brand LesFurets.com.
Related stories:
BGL snaps up Thomas Cook's HR director
Over 200 roles in BGL Group's new apprenticeship scheme