Concerns about financial wellbeing impact consumers … and insurers | Insurance Business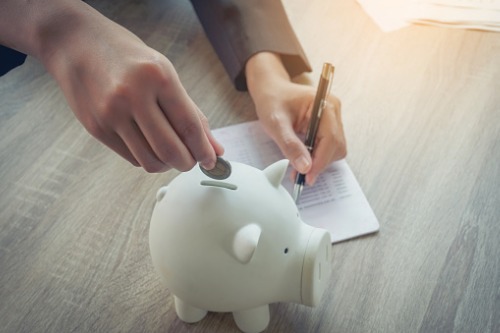 Stress about their financial wellbeing is a feeling that many consumers around the world are very familiar with today. According to Aon's Global Financial Wellbeing Study, people are frequently dealing with various forms of debt, at the same time as they lack sufficient assets for retirement and face unexpected risks that could result in a major financial setback.
While multinational companies are paying attention to and implementing strategies focused on wellbeing more broadly, financial wellbeing is less embedded, with 34% of those surveyed by Aon having a wellbeing strategy in place, and only 14% of respondents having a financial wellbeing strategy.