Are you ready to live a 100-year life? | Insurance Business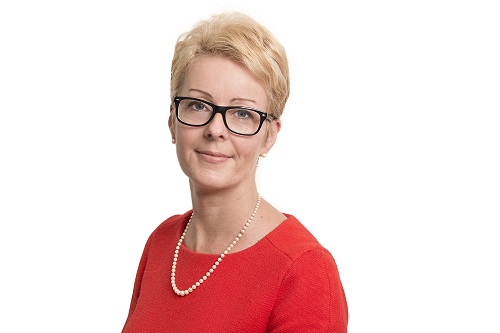 I imagine that almost all of us in the London Market expect to work into our mid-60s, retire and spend the rest of our days pursuing activities that don't involve a commute, a desk and the continued pressure to satisfy ever more demanding clients. However, the traditional three stage life; full-time education, work and retirement is about to be turned upside down according to the presentation entitled "A 100 Year Life" given by Lynda Gratton at our recent LMG event.
A 20th century success story
We are living in an era where life expectancy is rising, final-salary pensions are vanishing, and people are already living with the prospect of having to work for longer. Scientists have predicted that the life expectancy of human beings will soon exceed 90 years for the first time. Indeed, according to Human Mortality Database1, if you were born in the UK in 2007 you could live to the ripe old age of 103. And if you are lucky enough to live in Japan that rises to 107.