Convex Europe secures UK approval | Insurance Business UK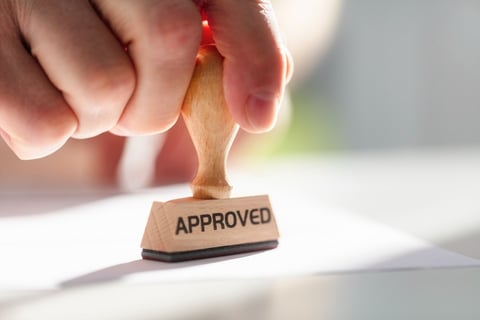 Convex Group Limited – the international specialty (re)insurer set up in 2019 by Catlin founder Stephen Catlin and former Catlin chief underwriting officer Paul Brand – has received approval from the Financial Conduct Authority and the Prudential Regulation Authority for the UK branch of Convex Europe SA (CES).
With the regulatory nod, Luxembourg-based CES will now be able to write European business via the insurer's London branch. The recently established firm, which provides a full-service insurance solution within the European Economic Area (EEA), allows Convex to write business across the region.
"We are delighted that the UK branch of CES has received approval from both UK regulatory bodies," commented Convex Insurance UK Ltd (CIL) chief executive Theo Butt.
"This cements our commitment to becoming the market of choice for complex-risk clients, and further enables us to establish relationships with and provide high-quality solutions for new and existing European clients."
The UK green light comes hot on the heels of Convex securing the go-ahead from the National Association of Insurance Commissioners and the California Department of Insurance for CIL and Convex Reinsurance Limited to operate as a reciprocal jurisdiction reinsurer in the US.