COO to bid Allianz Holdings goodbye | Insurance Business UK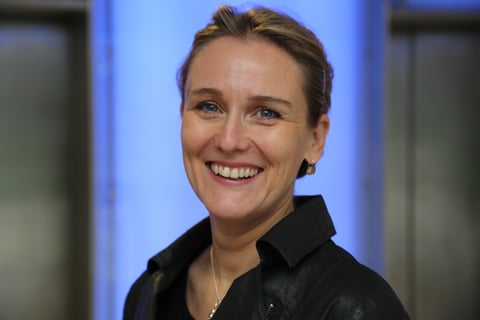 Allianz Holdings, which will soon come under the leadership of incoming chief executive Colm Holmes, will also have a new chief operations officer.
The holding company – which owns the principal insurance operations of Allianz SE in Great Britain, including Allianz Insurance Plc – said COO Stephanie Smith (pictured) is leaving at the end of the year to pursue other opportunities.
"I've thoroughly enjoyed my time at Allianz and while I am sad to leave, it is now my time to move on and seek out fresh challenges," said Smith, who oversaw the complex programme of work following Allianz's swoop for LV= General Insurance.
"It has been a real honour to work with such great people and for such a strong global and UK business."
Smith came onboard the insurance group in 2009. Her previous roles include senior IT manager and retail division operations director. She has been COO since 2016 and has led the firm's operational response to COVID-19.
"Stephanie has played a key role in the success of our business during a period of challenging and exciting changes," commented CEO Jon Dye, who will be succeeded by Holmes in December.
"On behalf of all of my colleagues at Allianz, I would like to thank her for the significant contribution she has made to the success of our business over the last 12 years and wish her all the best for the future."
A replacement for Smith will be announced in due course, as the appointment will be addressed by the new Allianz Holdings chief executive.