County Group reveals first acquisition of "transformational year" | Insurance Business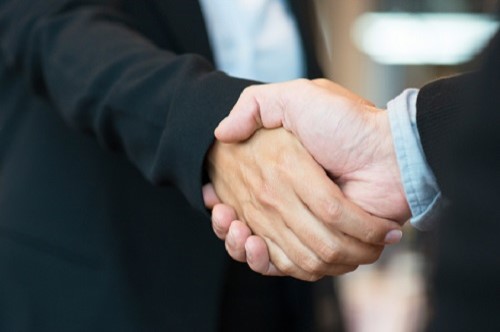 It's set to be a "transformational year" for The County Group, after the broker revealed its first acquisition of 2019.
The company has swooped for Kinver-based Swinford Insurance Consultants Ltd, which sells both personal and commercial lines, with its directors Chris Dunn and Mike Brevitt set to stay on with the business.
"We had interest from various parties about acquiring us, but County was always our preferred route," said Dunn. "The opportunity to become not only part of County but also the wider GRP family was compelling, and will be the best fit for our customers and people alike."
For County Group CEO Dave Clapp, who founded the broker back in 2003, the move marks the start of what he hopes will be "our most productive year yet" as he highlighted the backing of GRP as key in generating a compelling proposition and a pipeline that "has never been healthier."
"Swinford is a quite excellent fit, as the team, most of whom are long-serving employees, have built a book of loyal customers, and the result is a really attractive portfolio for our insurer partners," he said.
"This really was simply too good an opportunity to miss, and we look forward to working with Swinford's directors Chris Dunn and Mike Brevitt to invest in their business to develop and grow it further around their catchment."
County Group enjoyed multiple acquisitions last year and now employs close to 300 people.