The County Group snaps up Rahon Insurance | Insurance Business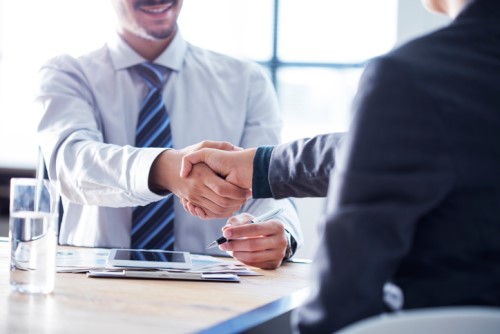 One of a series of acquisitions The County Group is looking to complete in the next few months – that's how chief executive Dave Clapp described its swoop for commercial broker Rahon Insurance.
County, which became part of Global Risk Partners (GRP) in January, has acquired the Derby-based family business established by Tajinder Atwal in 1994. It specialises in small- and medium-sized enterprises, commercial combined, leisure, motor fleet, motor trade, and property owners.
"We have carefully selected The County Group as the right people to work with," commented Atwal. "Dave and the County team have the same aspirations and ethos as us; I am delighted to have joined forces with one of the most driven and ambitious insurance businesses in the UK."
Rahon is County's second acquisition since being snapped up itself by GRP. The first one, announced in July, involved a majority stake in Guardian Insurance Brokers.
"We continue to focus on acquiring commercial broking businesses that bring something different to the group and have the potential for growth," noted Clapp. "This acquisition, and our very strong pipeline, are evidence of the attraction of our model for owners looking to create value from their life's work.
"Tajinder and the team have built a great business and we are really excited about working together in the future."
Mike Bruce, GRP's chief executive of broking, said County "has made no secret of its ambition to double in size during the next five years." This will be accomplished through a combination of strategic acquisitions and organic growth.
"Rahon is a well-run family business and an excellent fit for County," added Bruce. "I warmly welcome Tajinder and his team to GRP."