Done deal: Charles Taylor completes sale | Insurance Business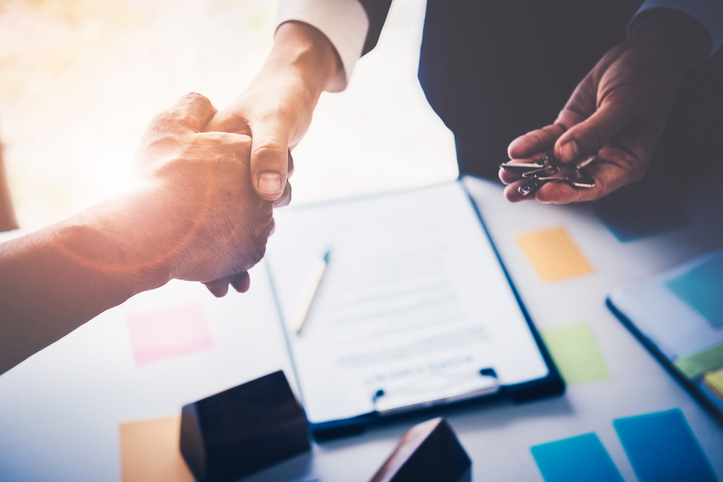 The life and investment operations of Charles Taylor Group in British Crown dependency Isle of Man has now officially come under the umbrella of Monument Re Limited.
First announced in 2020, the sale – financial terms of which remain undisclosed – received not only regulatory approval from the Isle of Man Financial Services Authority but also non-objection from the Bermuda Monetary Authority.
In a release outlining the deal completion, Monument Re said the acquired business is being renamed from LCL International Life Assurance Company Limited to Monument International Life Assurance Company Limited.
"Monument Re is a great new owner for our Isle of Man business," asserted Charles Taylor Group chief executive Robert Brown last August.
"Our decision to proceed with this transaction resulted from the ongoing evaluation of our business to ensure the right offerings, operating structure, and competitive positioning for our clients and for our long-term success."
At the time, Brown said the divestment results in a simpler group with a clear focus on non-life insurance services.
Monument Re, meanwhile, also recently completed its acquisition of a portfolio from Zurich Life Assurance Plc in Ireland.