Esure taps Arc Legal for family legal expenses scheme | Insurance Business UK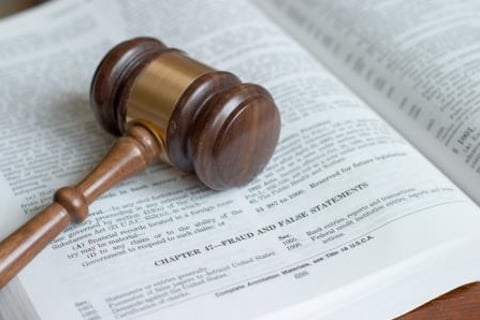 Major insurance firm Esure has appointed Arc Legal Assistance as a provider of a comprehensive family legal expenses scheme.
The legal expenses insurance and assistance services provider will deliver cover to more than 500,000 customers of Esure and Sheilas' Wheels, the online firm's insurance brand for women.
"Our appointment by Esure demonstrates our expertise in developing a responsive and relevant product for larger schemes," said Arc Legal director Richard Finan.
"The efficiency of our business model focuses on reducing operational costs which supports sustainable and profitable underwriting," he added.
Arc Legal replaces Esure's current provider after a competitive tender process.
The insurance product to be provided by Arc Legal is supported by its new online claims reporting system, which has been developed specifically to improve the customer legal expenses claims process.
"A particularly important aspect of the selection process was Arc Legal's investment in their customer outcome reporting," said Nikki Sellers, head of non-underwritten products at Esure.
"This has provided clear insight on product usage and need which provides greater regulatory transparency and has played an important role in building our product."
Related stories:
'Rottweiler' tycoon doubles stake in Esure – report
AMTrust acquires Arc Legal Assistance