Far Out Friday: Uninsured driver fails with Simpsons ruse | Insurance Business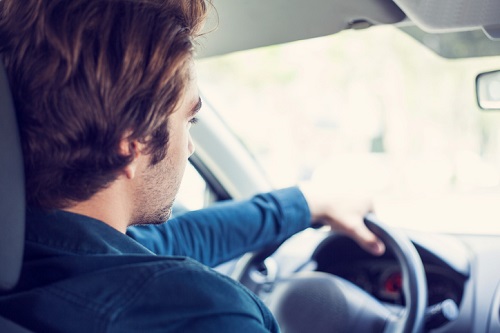 It is a plan dumb enough to be tried (and failed) by Homer Simpson, and now one UK motorist has found that it is even more difficult to fool police officers outside Springfield.
The hapless driver was pulled over by police in Milton Keynes last week and when asked to provide his licence to officers, he handed over a seemingly normal UK driver's license.
It bore the pink colour and official UK DVLA mark but instead of the driver's name, details and photograph, it had those of a certain Homer J. Simpson, The Daily Mail reports.
Unfortunately, the driver was not handing their licence over to Chief Wiggum and while police did see the funny side, the driver didn't have a real licence or any insurance cover which saw the car seized.
Thames Valley Police took to Twitter to announce the news.
"Earlier this week, PC Phillips stopped a car in Milton Keynes," the force said.
"When she tried to identify the driver's ID, she found the below... The driver's car was seized and he was reported for driving with no insurance and driving without a proper licence.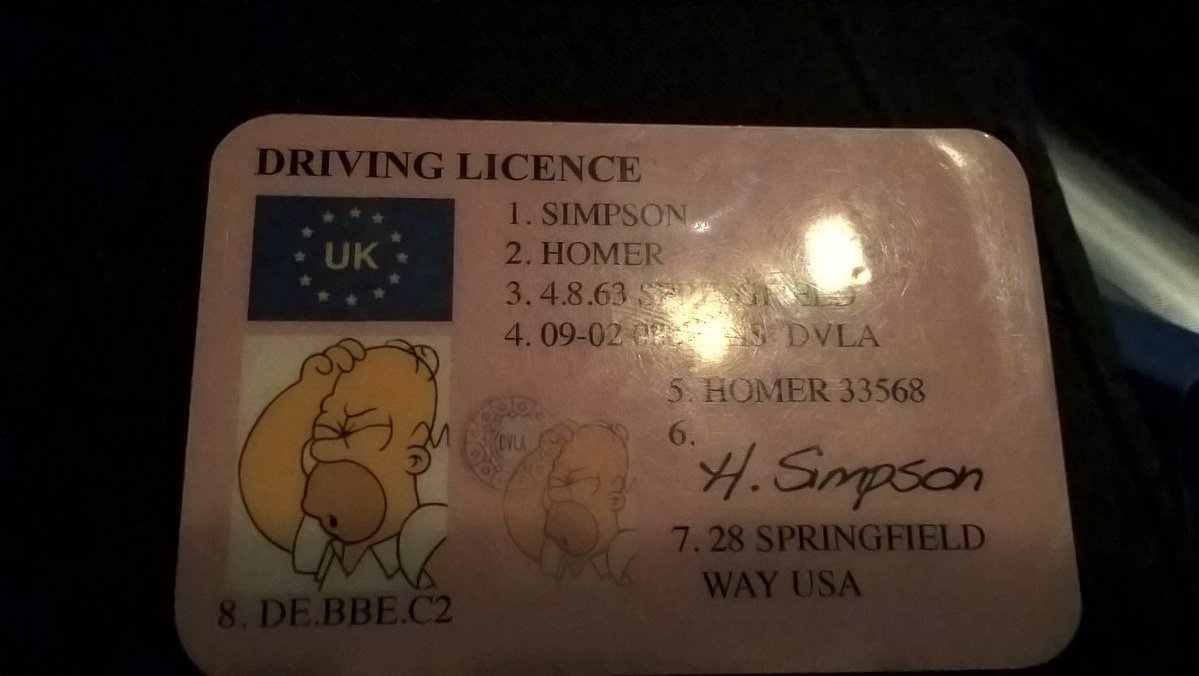 "D'oh!"
There is no word yet on Marge's thoughts on the matter.
Related stories: