FCA test case latest: Supreme Court appeal hearings set | Insurance Business UK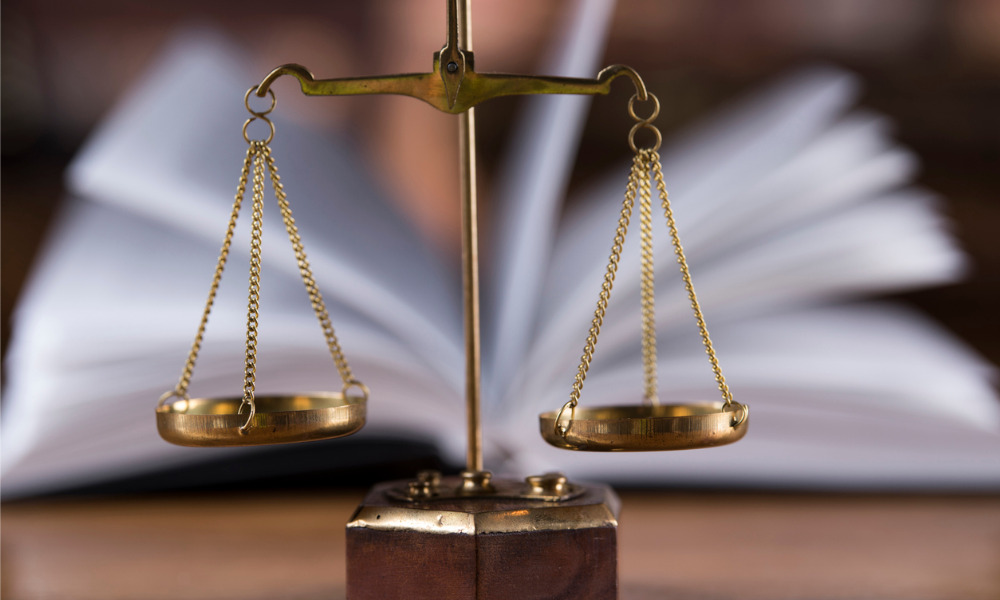 The UK business interruption test case, which has been elevated to the Supreme Court in a 'leapfrog' appeal, continues on November 16.
In an update, the Financial Conduct Authority (FCA) said the appeal hearings will take place from 11am to 4pm on Monday and from 10:30am to 4pm on the following day until the 19th. They will be streamed via supremecourt.uk/live.
It was noted that those accessing the link are prohibited from recording the live-stream of the Supreme Court. Meanwhile the FCA has also published the directions agreed between the parties to the appeal.
The appellants are Arch Insurance (UK) Ltd, Argenta Syndicate Management Ltd, MS Amlin Underwriting Ltd, Hiscox Insurance Company Ltd, QBE UK Ltd, and Royal & Sun Alliance Insurance Plc (RSA). The Hiscox Action Group remains an intervener.
The Hospitality Insurance Group Action, on the other hand, did not seek to intervene in the Supreme Court appeal after RSA confirmed it was not contesting the ruling in respect of the Resilience policies.