FCA test case appeal – here's what you need to know | Insurance Business UK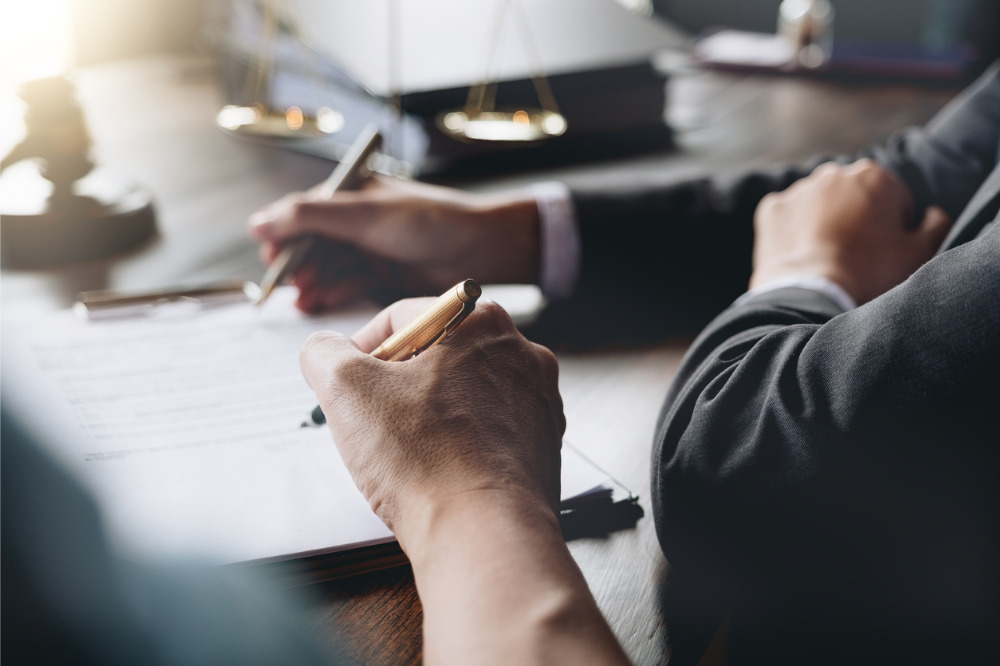 So it happened – several parties in the Financial Conduct Authority (FCA) business interruption test case, including the FCA, are now entitled to apply to the Supreme Court for permission to appeal after being granted leapfrog certificates during Friday's consequentials hearing in the High Court.
Aside from the regulator and the Hiscox Action Group (HAG), those who received leapfrog certificates were Arch Insurance (UK) Ltd, Argenta Syndicate Management Ltd, MS Amlin Underwriting Ltd, Hiscox Insurance Company Ltd, QBE UK Ltd, and Royal & Sun Alliance Insurance Plc.
For Sonia Campbell, the Mishcon de Reya partner representing the Hospitality Insurance Group Action – the other intervenor in the test case alongside HAG – the decision by insurers to appeal, instead of abiding by the High Court verdict, was a disgraceful move.
"Insurers could have walked a very different path and not undermined the reputation of much of the industry," commented Campbell. "They could have paid out when the cover under the policies was first triggered. They could have accepted the judgement and started making payments now.
"But the fact they have decided to seek permission to appeal shows they are determined to drag this out to the bitter end. Insurers' approach in first seeking, and now obtaining, leapfrog certificates shows the lengths that they will go to, to delay and defer decisions on paying out claims."
Excluded from Supreme Court escalation
Ecclesiastical Insurance Office Plc and Zurich Insurance Plc, both 'winners' in the test case, are not getting involved in the fast-tracked appeals process.
"Due to the fact that the Financial Conduct Authority has confirmed it is not appealing the High Court's judgement which found that losses arising from the COVID-19 pandemic are not covered by Ecclesiastical Insurance's business interruption policies, we will be taking no further part in any Supreme Court proceedings on this matter," said Ecclesiastical in a statement on Friday evening.
"We recognise that this has been a difficult and uncertain period for customers, and we now hope the judgement provides the certainty and clarity that the test case was designed to create."
Zurich, whose policy wordings were also not found to provide business interruption cover in relation to the coronavirus outbreak, did not file for a leapfrog certificate.
Meanwhile QIC Europe Limited, which wanted to bring an appeal and applied to become a party, was not successful and saw the court deny its application. Currently the insurer is being challenged by the QIC Action Group.