Fitch wants caution in cyber insurance approach | Insurance Business UK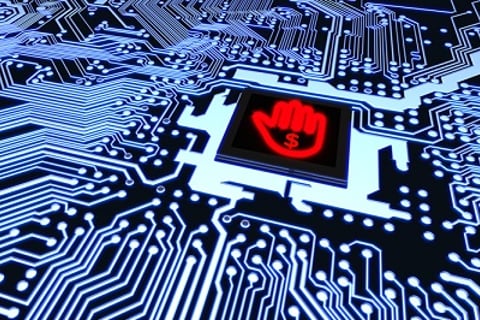 Global ratings agency Fitch Ratings has said that it expects the cyber insurance market to grow in the wake of the global cyberattack launched last week, but has urged "a cautious approach".
In a new briefing issued by the ratings agency, the firm said that, while tallying the costs of the global ransomware attack will take time, the cyber insurance market could be set for growth.
"Insurers are in a unique position to assist customers in addressing the cyber threat," a statement from Fitch said.
"However, a cautious approach to adding cyber exposures is warranted as there is considerable uncertainty in pricing and underwriting this risk."
Fitch noted that the uncertainties surrounding cyber in terms of risk and pricing could play negatively on insurers' ratings as the industry seeks to expand its role in countering cyber threats.
Demand for cyber insurance and other forms of protection will be spurred by corporate anxiety as threats continue to grow.
The ratings agency also noted that as regulatory commitments around cyber continue to be developed, including Australia unveiling its own mandatory breach notification earlier this year, the popularity of cyber insurance will continue to rise.
With an expertise in risk management and claims, insurers are adding more technical expertise in prevention, threat testing and post-breach resolution through partnership or acquisition of cyber security firms.
The ratings agency said that premium growth in the cyber market may be "dampened somewhat" by contrasts in coverage currently offered by insurers and a policyholders' perspective on the nature of their individual cyber risk.
"Over time, these differences will likely converge as the market matures," it said.
Related stories:
Novae appoints cyber operations manager
Turning cyber chaos into broker opportunity