Former PwC partner joins Hyperion's board | Insurance Business UK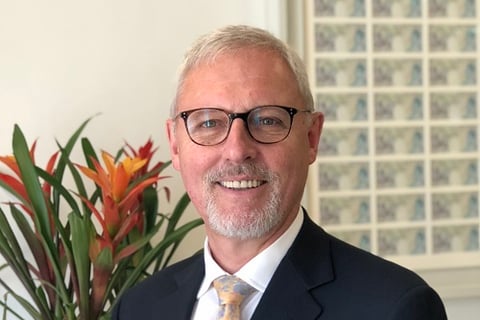 A new non-executive director (NED) is joining Hyperion Insurance Group's board today.
Mark Stephen (pictured), a former partner at PricewaterhouseCoopers, brings with him extensive experience advising and working with insurance boards. Aside from taking up the role of NED at Hyperion, the chartered accountant will also chair the insurance intermediary group's audit committee.
"The current market environment is changing rapidly and Hyperion is well placed to tackle these changing dynamics," noted Stephen. "It's a very exciting time to be joining Hyperion's board and I look forward to helping the group deliver its ambitious and exciting plans."
Stephen is a NED at the Pension Insurance Corporation, as well as a director at TransRe London Limited. He served as the UK insurance industry leader at PwC.
"I am extremely proud that Mark has decided to join us," commented Hyperion chief executive David Howden. "This is an important time in Hyperion's growth story and Mark's depth and breadth of experience make him well positioned to help us achieve our strategic goals.
"Hyperion's international retail brokerage, underwriting agency footprint, and world-class specialty expertise combine to give us a strong competitive advantage that enables us to attract the best talent while delivering exceptional service to our clients."