Gallagher names Midlands regional managing director | Insurance Business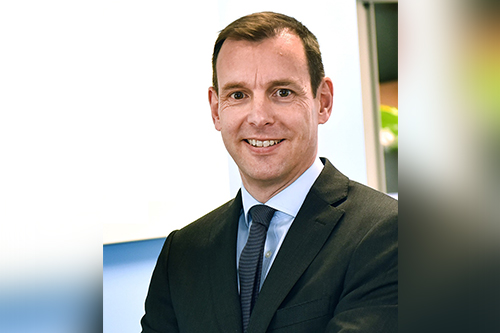 East Midlands managing director Gareth Parry-Jones (pictured) has been promoted to Midlands regional managing director at Gallagher.
Parry-Jones, whose insurance experience spans more than three decades, will now be in charge of the broker's operations in Birmingham, Coventry, and Leicester. Branches in the region collectively employ over 200 people.
"In recent years, the Midlands has seen numerous exciting and progressive developments, including major infrastructure projects and advancements in the life sciences sector, and we have been well placed to support clients in these industries as they expand," noted Parry-Jones.
"Gallagher is the leading broker in the Midlands in terms of size and scale, and we focus on providing a local, on-the-ground service to our clients, understanding their individual requirements, and providing them with tailored risk management and insurance solutions. I am delighted to be expanding my remit and look forward to working with the team to further enhance our service."
The new regional managing director came onboard in 2014 when the brokerage acquired The Oval Group.
Commenting on the appointment, Gallagher's MD for the North Peter Matthews said: "We are continuing to invest in our regional presence and capabilities, and Gareth will make an excellent leader for the teams in the Midlands.
"His proven leadership skills, natural ability to build strong relationships with clients, and commitment to helping them with their risk management and insurance requirements, will ensure that we continue to achieve our growth aspirations in the region."