Gauntlet sets new income record | Insurance Business UK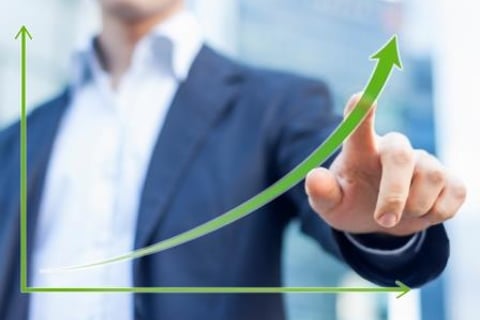 Thanks to further growth in its motor fleet account, Gauntlet has seen a 34% rise in premium income.
According to a report by
Insider Media
, the commercial insurance broker posted a record income of £28 million for the year ending March 31.
The report noted that Leeds-based Gauntlet has expanded its workforce from 25 to 61 since moving into its headquarters in 2015.
Roger Gaunt, managing director at Gauntlet, said the firm's latest financial results are "extremely satisfying in their own right" but considers the bigger picture surrounding the results the most rewarding.
"Growth is relatively easy to achieve, with the right resources in place, but managing growth and the changing corporate environment that rapid growth brings is a different challenge," Gaunt was quoted as saying.
He said Gauntlet has shown it is handling all change scenarios in an effective and efficient manner by reinvesting profits in the business.
Related stories:
Major broker raids rival to fuel motor fleet team
Insurance firm Direct Commercial announces office move