Global insured disaster losses hit four-year high | Insurance Business UK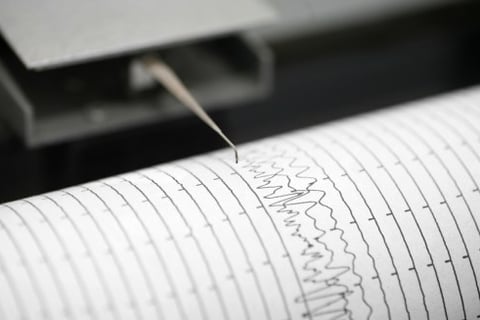 Reinsurance broker
Aon Benfield
said natural catastrophes around the world in 2016 caused the highest amount of insured losses in four years.
According to
Aon
's latest Annual Global Climate and Catastrophe Report, there were 315 natural disasters last year that generated total economic losses of US$210 billion (more than £169.8 billion).
Just 26%, or US$54 billion (over £43.6 billion), of the economic losses were covered by insurance in 2016, Aon said, due to a higher percentage of damage occurring in areas with a lower insurance penetration.
However, the public and private insurance industry losses were 7% above the 16-year average and the highest insured loss total since 2012.
Overall insured losses in 2016 ranked as the sixth-highest on record for the industry and just the ninth time that a year has topped US$50 billion.
"After a decline in catastrophe losses during the previous four years, 2016 marked a bit of an uptick in natural peril costs to the global economy," said Steve Bowen, director and meteorologist at Aon Benfield's catastrophe model development team.
Bowen said climate change, more intense weather events, greater coastal exposures and population migration shifts are all contributors to the growing trend.
"With these parameters in place, and forecasts continuing to signal greater risk and vulnerability, it is anticipated that weather-related catastrophe losses will further increase in the coming years," he said.
Based on the Aon report, a series of earthquakes in Japan last April was the costliest event both economically (US$38 billion) and for the insurance industry (US$5.5 billion).
Six of the top 10 costliest insured loss events occurred in the US, including Hurricane Matthew and multiple severe weather outbreaks.
For the fourth consecutive year, flooding in Europe and other parts of the world was the costliest overall peril at US$62 billion. The most significant flood events were along the Yangtze River basin in China and in the US state of Louisiana.
Another event that caused one of the biggest insured losses was the wildfire in Fort McMurray, Canada that cost the industry nearly US$2.8 billion.
Related stories:
XL Group expects over £200 million in catastrophe losses
Disasters more costly than ever in 2016