Grenfell Tower insurer doubles claims estimate | Insurance Business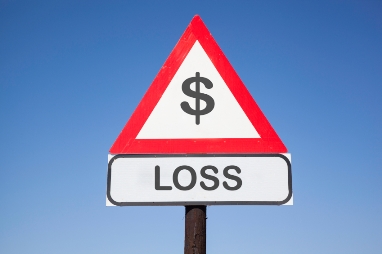 The insurer of a London tower that was consumed in a blaze that killed at least 80 has raised its estimate for property and liability claims to £50 million.
The fire consumed Grenfell Tower, a 24-floor apartment block, on June 14, according to a Reuters report. The British government has begun a public inquiry into the blaze, and police say the total death toll may not be known until next year.
Protector Forsikring, a Norway-based insurer, is the insurance provider for the Royal Borough of Kensington and Chelsea, which owned the building. The insurer said in its second-quarter earnings report that it had doubled its initial forecast of £25 million in claims to £50 million.
"Figures are preliminary, uncertain, and will include both property, liability and other potential related costs," Protector Forsikring said.
Protector Forsikring had previously said that the cost would largely be covered by reinsurance provided by German firm
Munich Re
. Protector's net property and liability claims from the fire are expected to be around £2.5 million, Reuters reported.
Related stories:
Grenfell Tower insurance bill could be Europe's biggest ever - reports
Grenfell Tower isn't the only one