GRP to boost inorganic growth | Insurance Business UK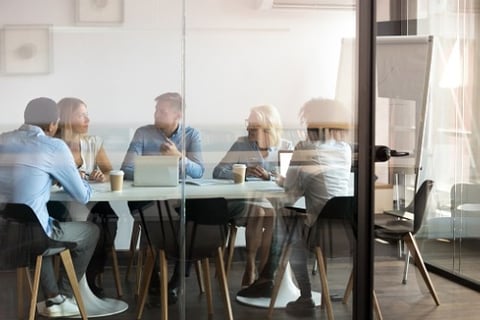 "Although we have already an excellent pipeline of acquisition opportunities, we want to step up the pace of our inorganic growth, in lockstep with the continued improvement in the group's organic growth performance."
Those were the words of Global Risk Partners (GRP) mergers and acquisitions head Stephen Ross when the insurance intermediary announced the appointment of David Cunningham as GRP's first-ever investment director.
Leading a team of three investment executives, Cunningham will be in charge of developing M&A leads within retail broking and managing general agents.
Ross went on to comment: "David is a very well-known figure in our sector, with an outstanding track record of business development during his time at Close Brothers Premium Finance.
"We want to draw on David's experience and increase our premium finance revenue through a combination of increased finance penetration, and improved deals with our finance providers."
The new investment director, who came onboard last month, was with Close Brothers from 1995 until his switch to GRP. He most recently served as new business sales director.
"GRP is one of the most exciting brands in the broking sector, and a great home for broking entrepreneurs who want to create value and share in the group's growth trajectory," said Cunningham.
"I'm convinced that the pandemic will accelerate M&A activity in retail broking and I'm looking forward to being part of its ongoing success."