Harbour-funded group action urges dental businesses to come onboard | Insurance Business UK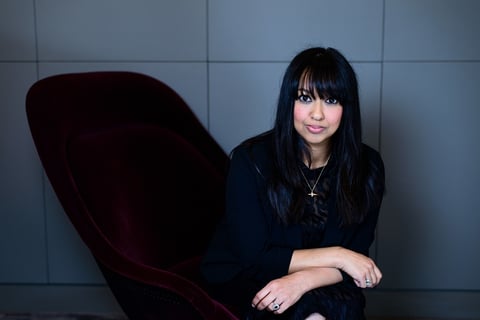 Pertinent dental businesses are being encouraged to join the QBE group action led by Mishcon de Reya LLP, following the judgement in the Financial Conduct Authority's landmark High Court business interruption test case.
"We know that thousands of dental businesses have been badly impacted by the pandemic and that QBE has not paid out," asserted Mishcon de Reya partner Sonia Campbell (pictured).
"Given that the High Court judgement makes clear that QBE should pay out under certain policies, we are best placed to represent UK dentists and others insured by QBE, to pursue the insurer for payments."
Read more: Dentists' group claim against QBE secures funding
Campbell said they are expanding the group action to include any dental practices insured under the relevant QBE wording, acknowledging that dentists represent a significant category of the affected policyholders.
Meanwhile it was noted that all legal costs will be shouldered by Harbour Litigation Funding. Those joining the group action will not have to pay any fee.
Earlier this week, in response to the High Court ruling, QBE said it is considering its options to appeal the decision.