Hastings announces interim results for H1 2018 | Insurance Business UK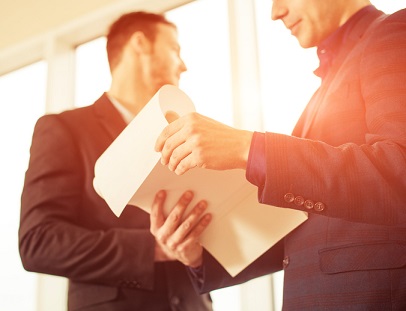 Insurer Hastings Group Holdings plc has today released its interim results for the six months ending June 30, 2018.
Among the financial highlights for the group were a 6% year-on-year increase of its live customer policies sustained at £2.70 million and a 7.5% increase in its market share of UK private car insurance.
Its gross written premiums were up by 5% to £485.6 million, while net revenue also rose by 9% sitting at £376.3 million in June.
Hastings Group Holdings chief executive officer Toby van der Meer is pleased with the company's strong results that have seen adjusted operating profit up by 22% to £105.1 million.
"This has been in an environment where we have seen market prices come down from the highs of 2017, driven by lower claims frequencies, the prospect of regulatory reform, and competition," he noted.
"We have also seen adverse weather, continued fraud activity across the market, and some increase in the cost of repairs and mid-range bodily injury claims, resulting in a claims inflation outlook for the full year towards the upper end of a 3% to 5% range."
However, van der Meer said the company is well positioned to continue to grow in profitable parts of the market.
"We remain on track to meet all our 2019 targets," he added.
Related stories:
Which insurers topped this digital ranking?
Insurers in the spotlight for 'hidden fees'