Hearing date set for petition to wind up EC3 Brokers | Insurance Business UK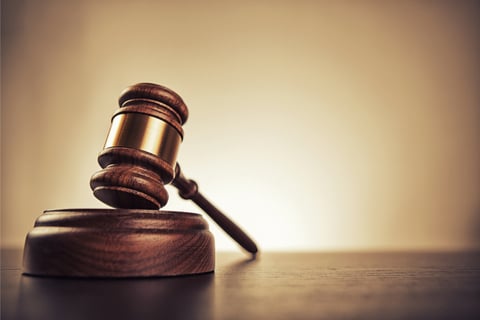 The fate of EC3 Brokers Limited will soon be decided, with the court date set to hear the petition to wind up the Lloyd's broker.
"A petition to wind up [EC3 Brokers Limited], Registration Number 08735214, of 3rd Floor Cutlers Court, Houndsditch, London, England, EC3A 7BR, presented on 20 July 2022 by the commissioners for HM Revenue & Customs, of 14 Westfield Avenue, Stratford, London, E20 1HZ, claiming to be creditors of the company, will be heard at the High Court, Royal Courts of Justice, 7 Rolls Building, Fetter Lane, London, EC4A 1NL, on December 7, 2022, at 1030 hours (or as soon thereafter as the petition can be heard)," reads the notice seen by Insurance Business.
According to the notice, those who intend to attend the hearing, whether to support or oppose the petition, must make their intention to appear known to the petitioners or to their solicitor by 4pm on December 6. The petitioners' solicitor is the solicitor to HM Revenue & Customs.
EC3 Brokers, which is led by chief executive Danny Driscoll, has not issued a statement as of this writing. Meanwhile Driscoll's LinkedIn account appears to have been deleted or hibernated.