HI Commercial adds to team | Insurance Business UK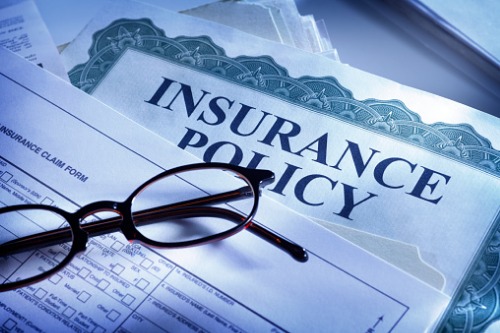 "Alan stood out in the selection process as we are looking for personable advisers who are client-focussed, as well as knowledgeable and experienced."
Those were the words of HI Commercial director Luke Byron when the recently rebranded insurance broker announced the arrival of commercial account handler Alan Hamilton, who brings more than a decade of experience in advising clients in both personal lines and commercial insurance.
Lifting the lid on his move, the Glasgow Caledonian University alumnus said: "I was looking for a new challenge and the role at HI Commercial stood out to me because of the firm's new approach to commercial insurance. We are encouraged to get to know clients and visit their premises to get first-hand experience of how the business works."
"I have been able to transfer the knowledge from my previous roles while really getting my teeth into this new opportunity, helping HI Commercial to build on the success of the business. There are also ongoing training opportunities to expand my knowledge of this complex industry."
HI Commercial's fresh identity meant splitting from Hedon Insurance, which is specialising in personal lines.
"As our newly rebranded firm already has an established client base, we are in a great position to strengthen the team which in turn enhances our service," stated Byron. "We were right to anticipate a period of growth following the rebrand as we now focus solely on commercial insurance services.
"Our team has joined local business networks and developed a marketing strategy which is increasing new client enquiries. As part of our expansion programme we are working on a series of events to get to know clients and referral partners; in a way this takes our service back to the future, getting to know people on a personal level rather than just over the phone or by email."