Howden Broking Group expands overseas | Insurance Business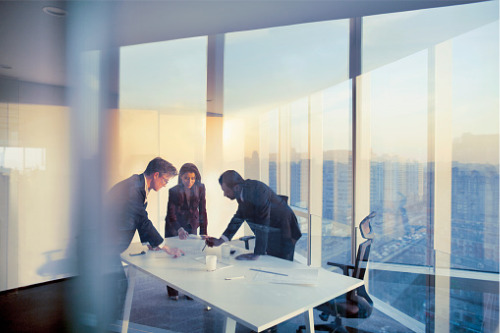 Independent insurance broker Howden Broking Group has set its sights on further expansion and will now be opening its doors in a new market.
The firm has announced it has been granted a licence to operate in Belgium noting that it will be led in the country by industry veteran Herman Kerremans – the aim is to establish "best-in-class" solutions for clients across the Benelux region.
Kerremans was previously the chief development officer at JLT in Belgium but made the switch to Howden earlier this year. He has 30 years' experience in the market.
"As Howden seizes the opportunity to further invest in this important region, I am delighted to lead this exciting new venture," he said. "Howden has a rare culture that embraces change and understands the true value of expertise and care when it comes to client service. As a group committed to employee ownership, it puts people first, not the shareholder; this is and always has been Howden's credo," said Kerremans. "If you take care of the employees, they will take care of the client. This is a core belief to us at Howden and has resulted in our track record of stellar growth."
Kerremans also outlined some ambitious plans for the start-up.
"The COVID-19 crisis has ushered in a rise in rates and a hardening market that will impact insurance programmes for many companies," he said. "Furthermore, given Howden's ambitious drive, which empowers people to offer innovative and thoughtful solutions, we are perfectly positioned to offer clients in the region access to wider group resources and a fresh alternative in a consolidating broker market."