Insurance Business journalist wins big at Willis Towers Watson Media Awards | Insurance Business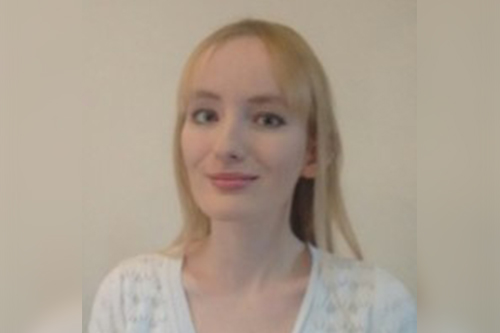 Insurance Business has been fortunate enough to celebrate a fair few "publication" victories in recent years – and enjoyed fantastic global success at this year's Tabbie Awards. However, we take even more pride in seeing one of our own stars shine.

Yesterday evening marked the Willis Towers Watson Media Awards and Insurance Business UK's Mia Wallace (pictured) walked away with the biggest individual prize of them all: Reinsurance, Insurance and Risk Features Journalist of the Year.

Anyone who has been fortunate enough to work with Mia over the last 11 months will know how richly this award is deserved. She has been delivering on a daily basis on all fronts - securing brilliant interviews, raising the publication's profile and writing some fantastic pieces. Her interviews are varied, comprehensive and written with style, and have helped Insurance Business UK to a record breaking year in 2020, both in terms of readership and commercial success.

To say she deserves this award would be a massive understatement: huge congratulations Mia, from everyone fortunate enough to work with you.