Insurance execs second highest paid in the City | Insurance Business UK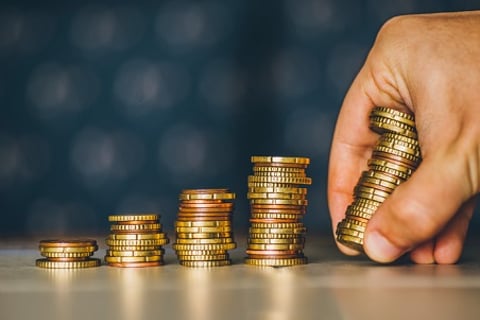 Analysis of 52,000 salaries from London professionals by salary benchmarking site Emolument.com has found that top earners in the insurance industry rank second, next to those from financial services.
Emolument.com said finance's best paid employees – at £290,000 annually – earn nearly double compared to those in other industries. The closest industry is insurance, with top earners being paid £153,000 per year.
"While finance remains in the lead when it comes to remuneration, young professionals are more and more reluctant to sign up just for the money, which means that the financial sector has to work harder to incentivise millennials to either join the industry or remain for more than a couple of opportunistic years of training," commented Alice Leguay, co-founder and CMO at Emolument.com.
Here is a full list of the highest earning industries.
| | |
| --- | --- |
| Industry | Top earners' compensation* |
| Financial Services | £290,000 |
| Insurance | £153,000 |
| Energy, Mining, Chemicals, Environmental | £143,000 |
| Law Practice | £136,000 |
| Recruitment & Executive Search | £124,000 |
| Technology & Telecoms | £120,000 |
| Consulting & Professional Services | £118,000 |
| Manufacturing | £115,000 |
| Apps, Web, eCommerce | £113,000 |
| Pharmaceuticals & Biotech | £110,000 |
| Consumer Goods | £105,000 |
| Transportation & Logistics | £103,000 |
| Construction & Real Estate | £92,000 |
| Media & Communication | £88,000 |
| Healthcare | £84,000 |
| Retail & Trade | £77,000 |
| Services, Tourism, Restaurants | £72,000 |
| Sports, Culture, Recreation | £72,000 |
| Public sector & Education | £67,000 |
| Charity & Not For Profit | £61,000 |
* Gross annual salary and bonus
Related stories:
"Staggering" number of insurance brokers and agents in Europe, says report