Insurance executives make Top 100 ethnic minority role models countdown | Insurance Business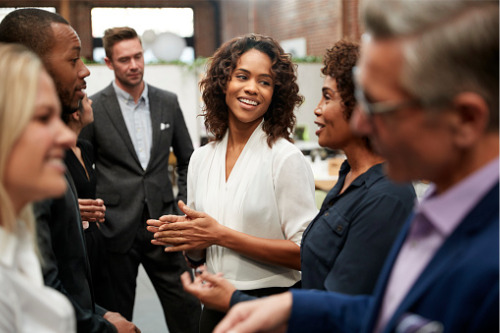 While it's important to highlight that insurance has a long way to go in its diversity push and in truly becoming a place where people of different ethnic backgrounds feel comfortable working, it's arguably just as important to recognise those who have broken through to reach the top of the profession already. Thankfully, there are many that are flying that flag and inspiring others – and now a handful have been celebrated for their achievements.
In the latest EMpower Top 100, a host of insurance executives were included as ethnic minority executive role models.