Insurance giant adds fitness tracking to all its policies | Insurance Business UK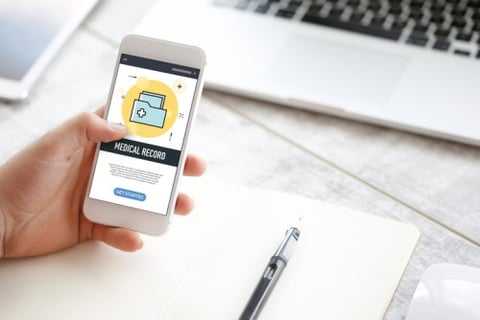 One of North America's largest life insurance providers will now sell only policies that include digital fitness tracking.
All of John Hancock's policies will now be "interactive" – collecting fitness data through wearable devices like smartwatches and FitBits, according to a BBC News report. Policyholders will be able to earn discounts and rewards for hitting fitness targets.
The insurer offered its first interactive policy in 2015. That model will now be applied across all of its policies, according to BBC News.
The idea of "interactive" policies isn't without controversy. Privacy advocates worry that insurers will use tracking data to punish customers who don't meet exercise targets, and some called John Hancock's announcement "creepy" and "dystopian."
"Naturally the American dystopian surveillance state will combine insurance with fat-shaming," said Matt Stoller, a fellow at the Open Markets Institute. "Welcome to hell."
The insurance industry, however, says that tight regulations mean it must be able to justify rate increases. And John Hancock said that customers wouldn't be required to log their fitness activities to qualify for coverage – although those who didn't wouldn't benefit from the discounts.
An international partner of John Hancock, insurance brand Vitality, poularized interactive programs by offering discounted wearable devices with its policies, BBC News reported. John Hancock said that it was too early to know whether it was paying fewer claims because of Vitality programs. However, the insurer said that early data suggested that Vitality policyholders lived between 13 and 21 years longer than the rest of the insured population.