Insurer Brit announces investment in Sutton Special Risk | Insurance Business UK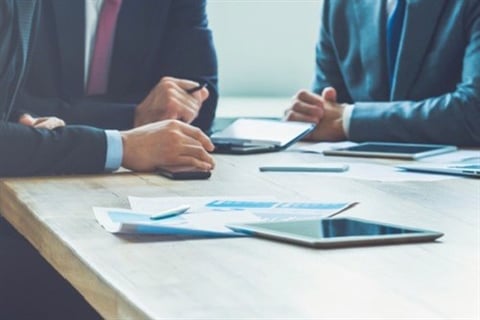 Global specialty insurer Brit Limited has set its sights on some key markets by announcing a "significant, strategic investment" in Sutton Special Risk.
Sutton is a fast-growing MGU that has spent more than 40 years as a Lloyd's coverholder. It specialises in the accident and health business and has been a trading partner for Brit for more than 16 years. Now the latter is hoping to capitalise on its strong presence in both Canada and the United States as it continues its international expansion through niche specialty businesses with what it deems "excellent distribution and underwriting capabilities."
"We are delighted to announce our investment in Sutton. Greg Sutton and his team have built a profitable business with a highly regarded specialist offering, well-established in Canada and now in the US and London," said Matthew Wilson, CEO of Brit. "This investment is also closely aligned to our strategy of broadening our global distribution network, while Sutton's 40-year heritage as a leading London Market coverholder also reflects our confidence in our Lloyd's platform.
"Over the past 16 years we have enjoyed working closely with Greg and his team, and this investment will create new opportunities for both organisations to further develop our collective capabilities for the benefit of our clients. I look forward to continuing this strong relationship in the future as we look to support the team to further expand Sutton's offering and platform."
Sutton, which was founded by William J. Sutton back in 1978 and underwrites accident, health and special risk products with 40 employees in Toronto, New York and London, is set to retain its independence as part of the deal and continue to underwrite on behalf of its panel of Lloyd's syndicates and international carriers.
"I am excited by this opportunity to strengthen our relationship with Brit," said CEO of Sutton Special Risk Greg Sutton. "They have been a valuable strategic partner of Sutton for many years, and their investment will enhance our ability to serve our global client base. Brit's commitment to innovation, product development and distribution aligns closely with our own vision and will ensure we continue to deliver best in class solutions to meet our customers' needs."