Brit reveals launch of Sussex Capital UK | Insurance Business UK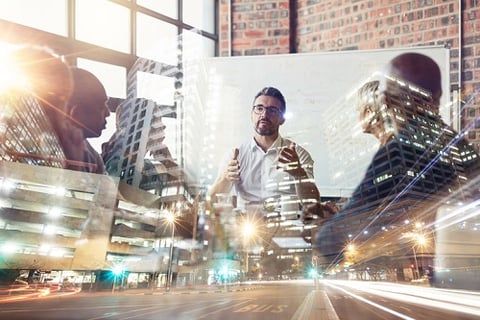 The first transformer vehicle to be granted permission by the PRA to "carry out the activities of a multi-arrangement insurance special purpose vehicle (mISPV) writing generalised collateralised reinsurance for multiple cendants via Brit's distribution network in the London market" under the UK's new insurance linked securities regime. That is what Brit Limited is claiming to offer with the launch of Sussex Capital UK PCC Limited today.
The global insurer has outlined that the vehicle will initially focus on catastrophe coverage.
"Sussex Capital UK extends Brit's ILS capability into the UK, further enhancing optionality and access to property catastrophe risk for our investors over the long term," said Mark Allan, CFO of Brit. "We are excited to be at the forefront in supporting the London Market's ILS ambitions and would like to thank the UK regulators for their commitment and responsiveness through the application process."
Capacity is set to be provided by Sussex Capital, Brit's Bermuda-domiciled ILS fund platform – with Brit CEO Matthew Wilson describing it as a "landmark development."
"Sussex Capital UK further enhances Brit's client and broker proposition and positions Brit extremely well to support growth in the UK's ILS market as demand evolves over time," he said.