IQUW selects RQA Group as crisis consultants | Insurance Business UK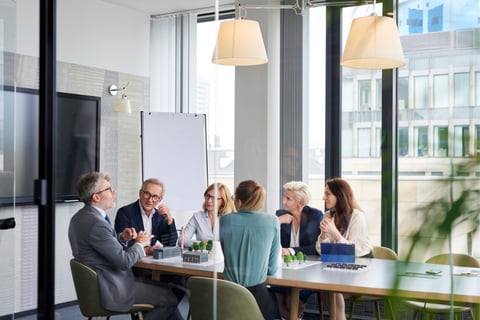 Property, commercial and specialty reinsurer IQUW has selected RQA Group to be its global crisis consultants for its recently launched cover for specialty product recall. The group will provide 24/7 incident support and pre-incident risk management services to IQUW's product recall policyholders.
Jon Atkinson, lead underwriter for crisis management at IQUW, said the inclusion of RQA Group will greatly benefit the firm and its existing customers.
"RQA are experts in their field and will add further value to our brokers and their clients by harnessing product recall data to help monitor risk types and trends," Atkinson said. "In addition, we will collaborate on model creation and optimisation to provide greater insights for our brokers."
"What's more, IQUW will incentivise clients to collaborate with RQA to assist them with their transition to more ESG considerate manufacturing practices - helping to create greener, more sustainable practices among our clients," Atkinson added.
RQA Group will also provide risk engineering services and claims support to IQUW's crisis management team, which only came to fruition last month. The launch of the crisis management offering is part of IQUW's growth and development strategy for its specialty lines.
The new global crisis management portfolio will help businesses prevent, respond to and recover from various risks by providing lead market capabilities in global specialty product recall for manufacturers across new product lines, including product contamination, auto, and other component-part recall and first-party recall risks.
"I am delighted that IQUW has selected RQA Group as their crisis consultants," said Vince Shiers, managing director at RQA Group. "The RQA team and I look forward to supporting Jon and IQUW as they grow this new area of business."