Is Google about to enter the insurance business? | Insurance Business UK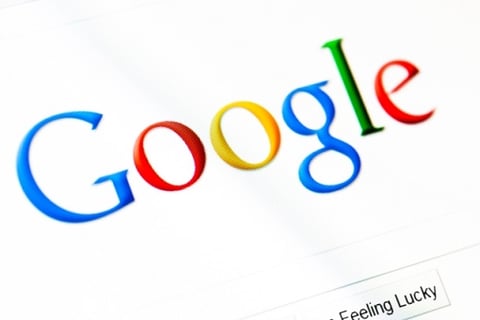 With the push towards insurtech there has been a key theme floating around – if you don't jump on the technological bandwagon then chances are someone will beat you to the punch. The name "Google" has been one of those floated around as a potential new player in the insurance arena – and one that, on name value alone, would likely eat up a significant volume of business. So much so, in fact, that in a recent Capgemini report, more than 40% of insurers described the company as a potential rival and threat.
Now, Google has revealed its intentions for the insurance market – and, thankfully for insurers, it's not about to become a direct player.
Speaking to Reuters, Nick Leeder, Google France CEO, outlined that the company wants to establish partnerships with insurance companies and certain parts of its business – including Nest, which makes smoke detectors and smart thermostats. He explained how it has already established relationships with insurers such as
Allianz
and
AXA
– but that the company isn't looking to get involved in the market directly.
"With some of the things we have done around Nest, we have been working with insurers in France like AXA and Allianz to develop bundles of products which blend technology and hardware with insurance," he told the newswire.
"We're clearer about the role that we can play and what we can add, and we are looking for partners."
While Leeder made it clear that a direct insurance offering is not in the works, he did say that nothing could be completely ruled out.
"We are not a company that uses the word 'never' much, so it's difficult to rule things in or out. I think there are things that we are good at and things we are not good at," he explained.
Google has already made a relatively unsuccessful venture into insurance having recently closed its price comparison website Google Compare.
"We found it didn't work as well as we'd like," Leeder explained.
Related links:
Googling the future of the broker
Former Google executives working on driverless trucks