Ki welcomes new managing director | Insurance Business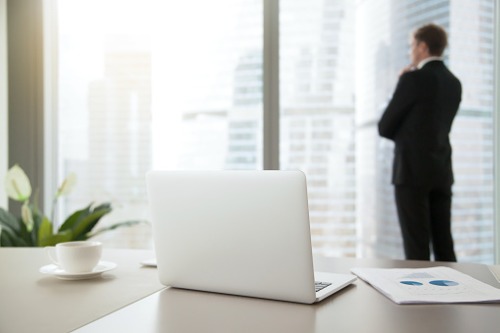 Ki, a digital and algorithmically-driven Lloyd's of London syndicate launched in collaboration with Brit and Google Cloud, has appointed Dan Hearsum as its new managing director.
Hearsum brings 20 years of experience in the insurance sector, including digital transformation. Before joining Ki, he led the UK specialty digital strategy at Marsh JLT Specialty and served as the head of replacement for the specialty business in the UK. He also previously worked with Willis and CE Health.
Hearsum commented: "Ki is a step-change for our industry, which has yet to experience the digital disruption of many other financial services sectors. I am delighted to be joining the team, and I'm confident the broking community will be quick to embrace this new syndicate and the commercial benefits it will bring."
Under the new role, Hearsum would play a significant role in managing Ki to redefine the commercial insurance market. He will report to Ki chief executive officer Mark Allan and will lead the company's commercial strategy, deliver its underwriting plan, and strengthen its relationships with key trading partners.
Commenting on the appointment, Allan said: "Dan's commercial experience and market relationships, combined with his track record in fostering digital change, means he's perfectly placed to play an important leadership role at Ki.
"We have been clear of our ambition for Ki to play a central role in redefining the commercial insurance market and bringing a new age of innovation and efficiency. Building out a strong team is crucial if we are to deliver this, and I look forward to working closely with him as we move towards our launch."