Kingfisher hooks Ardonagh hire for top finance post | Insurance Business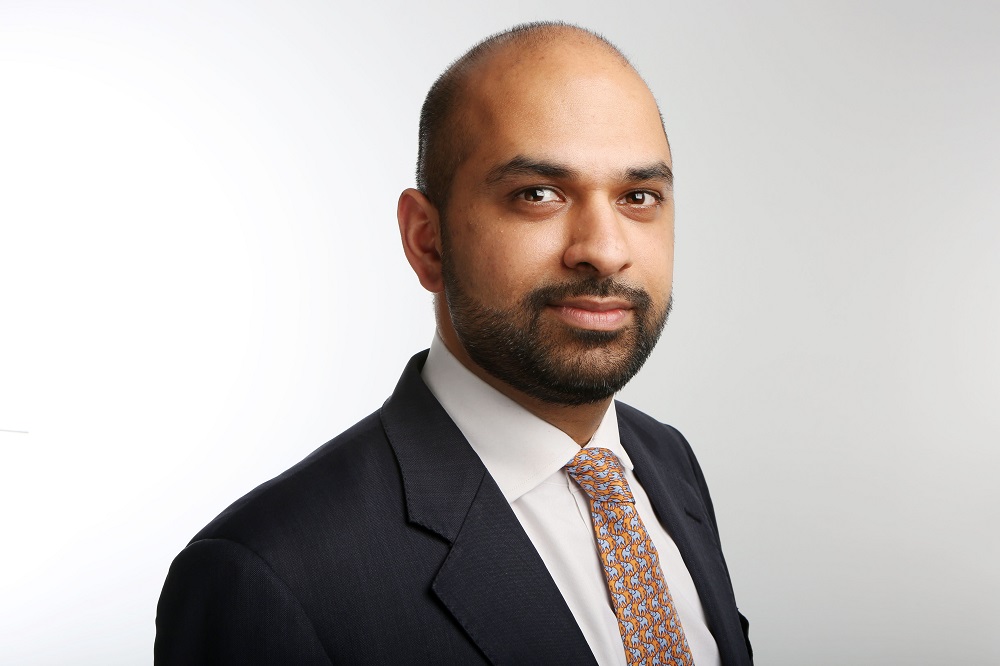 Ajay Tailor (pictured) has joined specialist insurance provider Kingfisher UK Holdings as chief financial officer.
Making the switch from The Ardonagh Group – where he served as finance director for the managing general agent, schemes, and programmes segment – Tailor brings more than one and a half decades of experience spanning insurance strategy, finance, and mergers and acquisitions.
"I am hugely excited to join Kingfisher at such a pivotal point of the group's evolution," commented the new CFO whose credentials include time spent at Deloitte, Prudential Plc, and Liberty Specialty Markets.
"I am impressed by Kingfisher's digital transformation and their ambitious customer-focused growth strategy. The journey to date has highlighted their commitment to build from strong fundamentals to support customers and insurance partners."
Tailor said he wants to focus on supporting the organisation's organic and inorganic growth opportunities through leveraging the "passion, talent, and digital infrastructure" within the company.
Kingfisher is the name behind brands such as Classic Insurance Services, Club Care Insurance, Cork Bays & Fisher, First Underwriting, Fresh Home Insurance, Peter James Insurance, and Shield Total Insurance.
"We're delighted to have Ajay join Kingfisher's experienced and talented leadership team," stated chief executive Jacquie Boast. "His appointment will support Kingfisher to scale our business by ensuring strength in our platforms, processes, and reporting.
"In addition to Tony Sweeney, who joined Kingfisher recently as chief information officer, the arrival of Ajay completes our senior leadership team and positions us ready to deliver our ambitious and exciting growth plans."
As part of the firm's new C-level management structure, Tailor will be in charge of all aspects of finance, risk, and compliance across Kingfisher's broking and MGA businesses.