Vantage Holdings announces rebrand | Insurance Business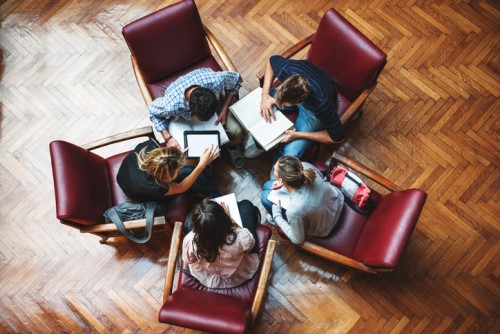 "A new generation insurance business."
That is what Kingfisher Holdings is proclaiming to be as it takes on its new brand. The artist, or rather insurance company, formerly known as Vantage Holdings, has now been relaunched with a renewed focus on the UK specialist risk sector and with an ambitious growth strategy in place.
Kingfisher includes established brokers across the specialist market such as young drivers, vans, collectable cars, travel and leisure. It also has a managing general agent, in the form of First Underwriting. Over 2019 it handled £124 million in GWP, and it currently has more than 300 employees across London, Redditch, Halesowen, Farnham and Brentwood.
Group CEO Jacquie Boast noted that the change included a new operating model underpinned by new technology with efficient processes.
"Having now completed the change and transformation programme with our existing portfolio, we now have the base from which to support growth across our chosen specialist insurance markets," said Boast. "We believe that our combination of deep-rooted specialist knowledge and market understanding, with our new operating model and capabilities, means we are an ideal home for established best of breed specialist insurance brokers looking to move their businesses forward.
"The combination of talent, technology, and a new operating model were essential to ensure the group's businesses have the tools they need to meet and exceed changing customer expectations. Kingfisher is all about putting customers at the heart of what we do, enabling them to work with us through whichever channel they want."
The firm is owned by US niche insurance specialist NSM, which is backed by White Mountains Insurance Group.