Hiscox London Market chief takes on key LMG role | Insurance Business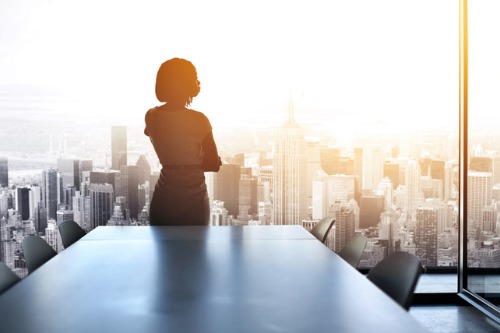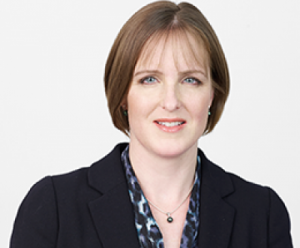 Kate Markham (pictured), the chief executive of Hiscox London Market who was part of the Insurance Business UK Women of Influence 2016 roster, has taken on a key role at the London Market Group (LMG).
Appointed as sponsor for the activities promoting the London Market, Markham replaces Aon global broking centre UK CEO Richard Dudley. As we reported last month, Dudley has moved on to chair the London & International Insurance Brokers' Association (LIIBA).
Read more: LIIBA taps Aon leader for chairmanship
Commenting on the development, LMG chair Andrew Horton stated: "The London Makes It Possible campaign is currently focussed on raising awareness of the London Market with North American brokers and, in light of the lack of face-to-face visits due to COVID-19 pandemic, this has never been more important.
"Kate's experience and insight will be invaluable, and I'm delighted that she has agreed to become the sponsor of this workstream."
Read more: Hiscox appoints new CEO for the London Market
Meanwhile Horton thanked Markham's predecessor for helping build a strategic direction for LMG's activities and telling the London Market story.