Lycetts makes double hire | Insurance Business UK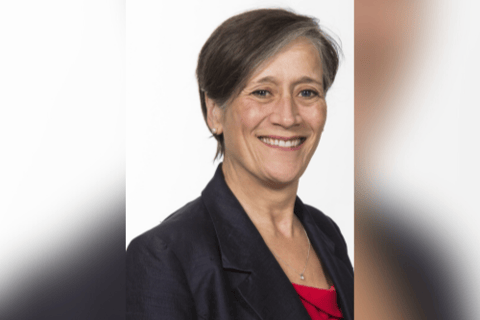 Independently operated insurance broker Lycetts, which has 16 offices in the UK, has added key hires to its Sussex and Newmarket sites.
Named divisional director in charge of the office in Billinghurst, Amanda Harman (pictured above) brings more than three decades of insurance industry experience to Lycetts. She was estates practice head at Aon.
"We are delighted to be welcoming someone of Amanda's calibre to the team and are confident that her refined skillset and extensive expertise will help us to deliver on both our core values and our ambitious growth plans," said Lycetts regional director Jonathan Lloyd.
At Lycetts, Harman will primarily advise clients on estates matters in the likes of Kent, Sussex, Surrey, and Hampshire.
She noted: "Lycetts has been on my radar for several years. I admire the way that the company works, and the personnel I have met, before and since joining Lycetts, have been top-rate, demonstrating the highest level of expertise in their fields.
"The time is right for me to take on a new challenge close to my home and to become a 'local agent' again."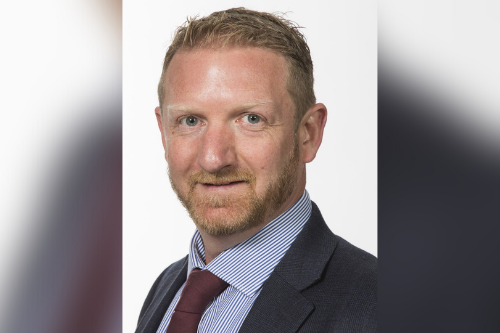 Meanwhile, new associate director Vince Kelly (pictured immediately above) will be advising East of England clients on rural insurance matters. Prior to coming onboard, he was with CBC Partnership. His more than 20 years of experience includes time spent at NFU, Robins Row, Gauntlet, Aon, and Marsh.
"Lycetts is known as one of the best landed estate and farm insurance brokers in the country and therefore an ideal home to not only build upon my knowledge but an opportunity to offer insights of alternative, effective ways to comprehensively insure larger commercially-oriented landed estates," said Kelly.
"I am looking forward to fostering relationships with Lycetts' existing clients, as well as further enhancing the broker's presence in the region through the acquisition of new business."
Newmarket office regional director Anna Goodley said the new colleague will be integral in facilitating and delivering on the company's aspirational expansion plans in the region. "His commitment to client service is commendable, a value we also take tremendous pride in, and we are excited to embark on this new era of sustained growth," added Goodley.
Headquartered in Newcastle-upon-Tyne, Lycetts specialises in farm and estate insurance while also providing bespoke financial services, household, commercial, and bloodstock insurance advice. The 60-year-old broker is owned by Allchurches Trust.