Markel appoints trio of renewable energy underwriters | Insurance Business UK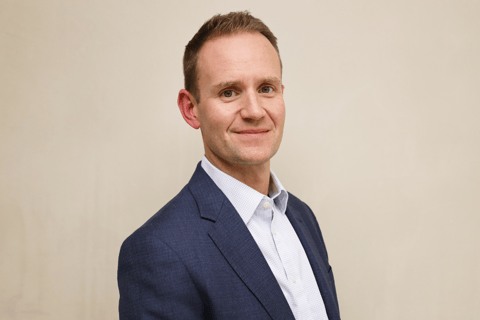 Markel International has appointed Charlie Richardson (pictured above), Sarah McCarthy, and Yong Ruay Heah to its renewable energy team.
The hires, Markel said, deepen its expertise and strengthen its position in the global renewable energy market.
As head of renewable energy underwriting, Richardson will be in charge of setting and implementing Markel's underwriting strategy in the renewable energy market, with a specific focus on the London market. Based in London, Richardson will work alongside global head of renewable energy Tom Baker and divisional managing director of energy Rohan Davies as a key decision maker for this class of business.
Richardson has 23 years of experience in the insurance industry, including 20 in renewable energy. He previously held senior underwriting roles at renewable energy MGA GCube Underwriting, where he played a crucial role in diversifying the company's product line to encompass wind, solar, hydro, high fuels, wave, and tidal power. Richardson was most recently head of renewable energy at Travelers.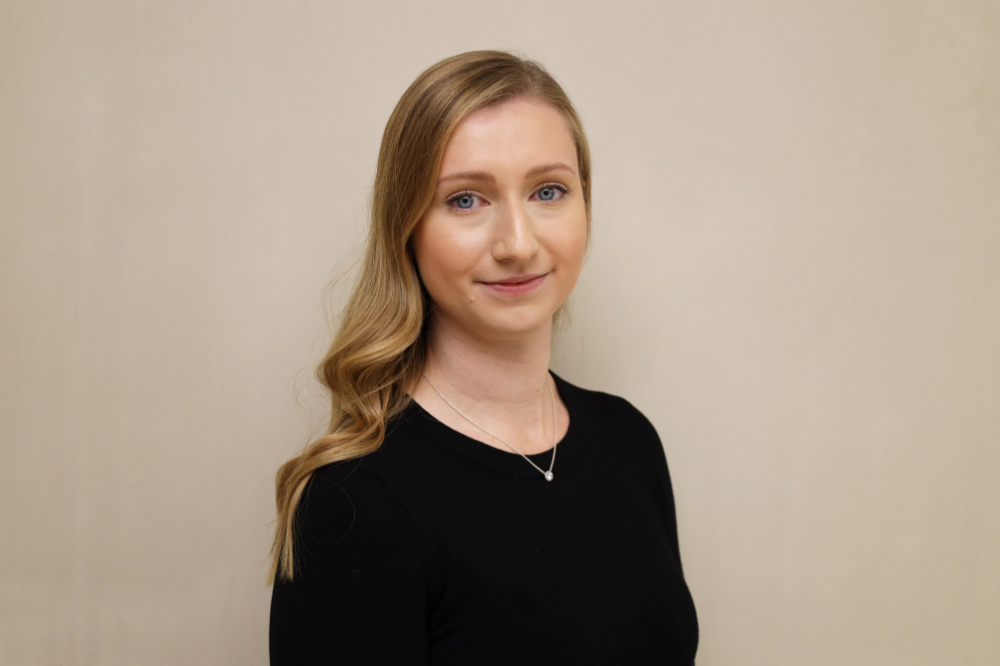 McCarthy (pictured above) joins Markel as an underwriter in the renewable energy team and will be responsible for growing the global onshore renewable book, as well as new and existing broker relationships. McCarthy previously worked at GCube Underwriting for over six years, where she focused on onshore renewables in the UK, Australia, Asia, and Eastern Europe, while supporting the company's global initiatives. McCarthy is based in London, along with current renewable energy underwriter Tara Swift.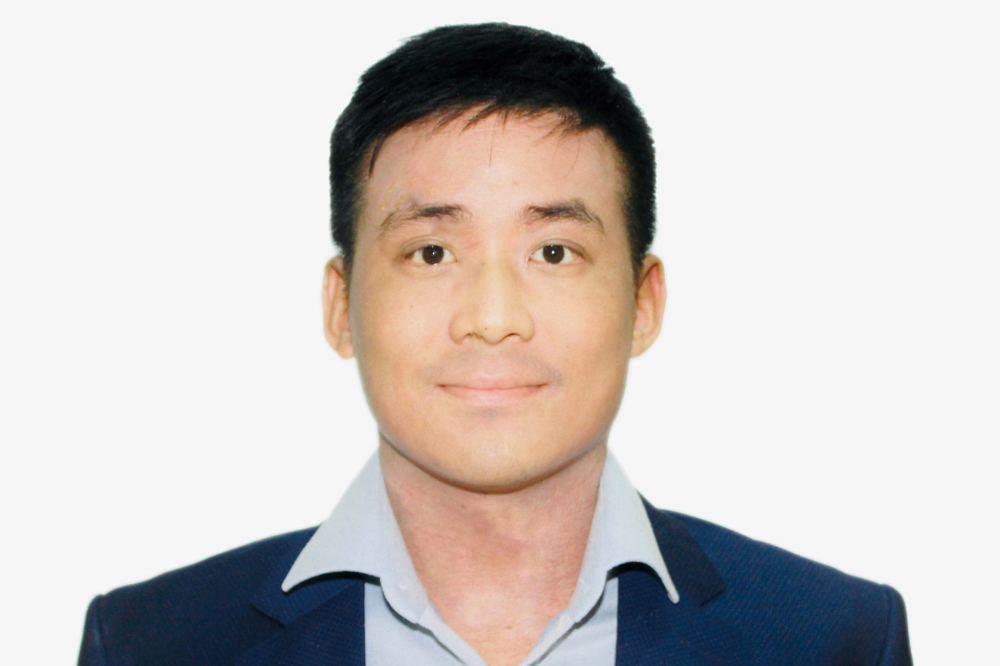 Yong (pictured above) recently joined Markel International's Singapore office as an assistant underwriter, focusing on growing and servicing a renewable energy portfolio of clients in Asia-Pacific. Heah joins from insurance broker Aon.
"We are delighted to welcome our new recruits to the renewable energy team," Baker said regarding the hires. "With their combined knowledge and expertise, we are confident that we will go from strength-to-strength, deliver a first class service to our clients and brokers, and grow the business."
"With Tom in our Singapore office as head of renewable energy, we are well represented in the Asian market," Davies said. "Having Charlie, Sarah, and Tara on the ground in London, it gives us the strength and depth to service the global renewable energy market and deliver what our clients expect from Markel – an experienced team, which is empowered to deliver a first class product."