Miller elevates executives to equity partners | Insurance Business UK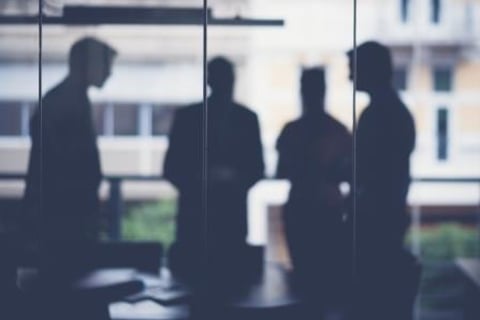 With key departures in the offing at specialist broker Miller Insurance Services LLP, five executives have been elevated to serve as equity holding partners.
The appointments, effective come January, involve chief operating officer Ben Speers; marine, energy, and transportation liability head Martin Henderson, who joined Miller in 2003; Phil Wheeler, who came onboard in 2012 and is in charge of the marine liability reinsurance team; Charles Lane, whose more than 30 years of expertise helps him lead Miller's liability wholesale offering to clients; and head of accident & health James Hands, who has nearly two decades of insurance industry experience.
"I am delighted to announce the appointment of these talented leaders to equity partners as their skills and professionalism are key to our continued success," commented Miller chief executive Greg Collins. "We place great importance around succession planning at Miller in order to continue delivering to the high standards expected from us."
At the end of 2018 and in early 2019 four senior individuals – Julian Taylor, Brian Rivett, Xavier Villers, and Andrew Miller – are retiring. The specialist broker said not only have they significantly contributed to the firm but have also been actively involved in ensuring a smooth transition both internally and with clients.
"Appointments such as these ensure there will be no impact on the service we offer to our valued clients," added Collins. "On behalf of the board, I want to thank Julian, Brian, Xavier, and Andrew for their valued contributions to Miller and wish them well in their future endeavours."