Moore Stephens announces Atticus division acquisition | Insurance Business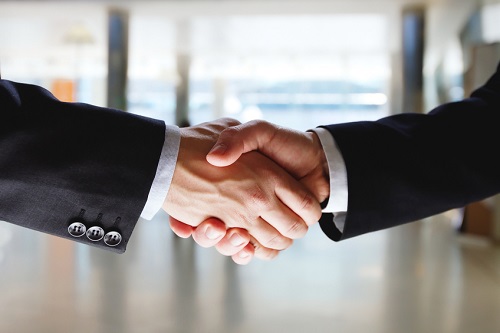 Moore Stephens already describes itself as a market leading provider of services to the London insurance market – and now it believes its offering has become all the more compelling.
That's because the firm's consultancy division, Moore Stephens Consulting (MSC), has made a deal to acquire the data warehousing division of Atticus Associates. Atticus is a specialist technology company that offers data monitoring services to London and global insurers.
"This represents a strategic investment for MSC, as we look to further consolidate our position as the market leader in the provision of data warehousing and business intelligence solutions to the London Insurance Market," said David Sweet, partner at MSC. "The intellectual property that we have acquired provides a strong fit with our own insurance framework solution and extends the breadth of our market offering, demonstrating our continued commitment to this area of our business."
His words were backed by Atticus Associates' CEO Nick Mair who believes MSC will provide an "excellent home" for the company's data warehousing collateral.
"This deal suits our current direction and aligns with our organisation's growing DQPro software focus," he said. "Looking to the future we see significant ongoing collaborative opportunities for MSC and Atticus, leveraging our respective technology propositions."
Related stories:
Industry heavyweight signs up for Moore Stephens
Moore Stephens announces RuleBook partnership