MS Amlin Insurance names P&C underwriting chief | Insurance Business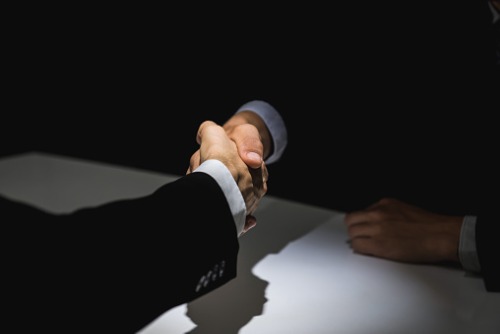 Brussels-based MS Amlin Insurance SE (MS AISE) has appointed Herbert Baeten as chief underwriting officer for the property & casualty segment.
Baeten succeeds Rudy Benmeridja, who retired at the end of 2020. He will take up the role on February 01, pending regulatory approval, and will report to Ludovic Sénécaut, CEO of MS AISE.
Furthermore, the country manager position for Belgium, vacated by Benmeridja, has been assumed on an interim basis by Véronique Perottino, in addition to her current country management responsibilities for France.
Baeten has over 20 years of experience, having most recently served as chief broking officer and managing director for specialty lines for Belgium and Luxembourg at Aon. Earlier in his career, he worked at Ethias Insurance, AIG and Zurich Insurance, where he held several leadership roles, such as head of specialty EMEA and CUO for France.
"I am delighted to welcome Herbert to MS AISE as chief underwriting officer for property and casualty," said Sénécaut. "His insurance expertise, combined with his experience and market knowledge, will be critical for the delivery of our new strategic plan 'MS AISE 2025: Advancing together'. I am confident he will prove an invaluable addition to the MS AISE leadership team. And I would like to take this opportunity to thank Rudy very much for the contribution and leadership he has shown throughout his time at MS Amlin."