NN Group names new supervisory board chair | Insurance Business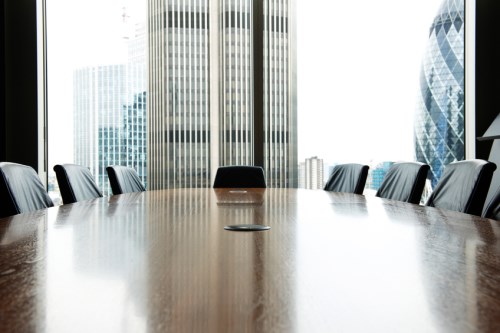 David Cole will be replacing Jan Holsboer as chair of the supervisory board of NN Group N.V.
Holsboer's departure is effective at the close of the annual general meeting on May 29 and comes following a career that spanned over five decades. He has served as supervisory board chairman since 2014.
"After a career of more than 50 years in the financial services sector and predominantly in the insurance industry, I have decided that the time has come to step down from the supervisory board of NN Group," said Holsboer.
"It was a privilege to have been part of NN Group's journey, from the separation from ING Groep, the IPO in July 2014, to the acquisition and subsequent integration of Delta Lloyd Group. I would like to thank my colleagues in the supervisory board, the executive and management boards, and all NN employees for their trust and cooperation over the years."
The outgoing executive added that he is proud of the Netherlands-headquartered company's achievements and is leaving with the knowledge that it is well positioned for the future.
"I wish my successor, David Cole, my supervisory board colleagues, and NN every success," stated Holsboer, whose replacement joined the board on January 01. Meanwhile Cole's appointment as chair has been approved by Dutch supervisory authority De Nederlandsche Bank.
Offering thanks, NN Group chief executive Lard Friese commented: "I consider it an honour and a pleasure to have worked closely with Jan Holsboer, as chair of our supervisory board, over the past five years. Jan has made a profound contribution to the development of NN.
"On behalf of the executive and management boards, I would like to express my gratitude and appreciation for Jan's mentorship, his commitment to the company, and his unwavering support. At the same time, I welcome the supervisory board's decision to elect David Cole as new chair and I look forward to our future collaboration."